Believe in WE,


and let's work together to help you be well.
We are the Second Step in Your Recovery
The first step in your recovery from addiction is admitting you have a problem and that you're powerless to overcome it. The next step is to contact us to help you begin to chart your path to a full recovery.
No One Will Stand In Judgment of You at Certus
You can come to us with peace of mind in knowing no one will stand in judgment of you. Admitting you have a problem and that you need help takes tremendous courage. When you are ready to accept help for an addiction to drugs, alcohol, sex, gambling, even shopping, know that Certus is here to help you with medical and consultative support.
Our treatment specialists team includes our psychiatrist, Dr. Kohl, who is board certified in Addiction Medicine, our Professional Counselor, and a Licensed Clinical Addictions Specialist.
Certus is here to provide the best treatment options possible for you and your recovery. We understand that addiction is a serious, chronic, and compulsive disease process that makes stopping the use of certain addictive substances very challenging. Long-term or repeated care is most successful in ceasing addiction.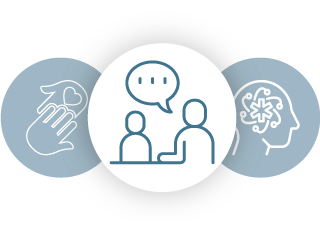 No One Will Stand In Judgment of You at Certus
Treatment Goals for Recovery
Helping you to stop using the substance
Working with you to stay drug and/or alcohol-free will likely include having you become part of a 12-Step Recovery Program, like Alcoholics Anonymous, Narcotics Anonymous, Gamblers Anonymous, etc.
Developing strategies to establish or increase productivity at work, in the family, and in society
Employing a cognitive-behavioral approach to relapse with the goal of identifying and preventing high-risk situations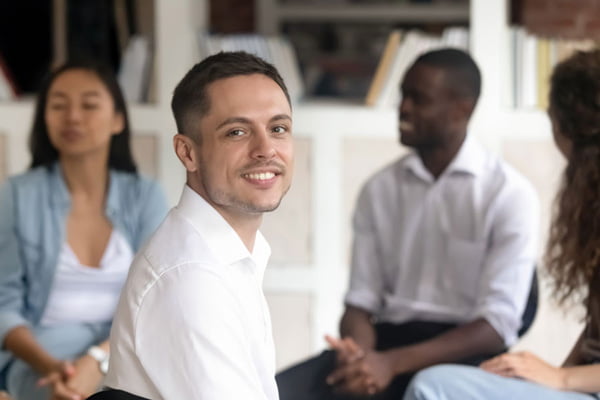 Certus Addiction Recovery Programs (CARP)
Psychiatric & Addiction Specialist Assessment
Individual therapy
Group therapy
Psychoeducation Classes (including cognitive-behavioral therapy and dialectical behavior therapy)
Family therapy when necessary.
Through CARP, we offer the following treatment options, and each one is tailored to the patient's individual needs:
Alcohol: FDA-approved medications for treating alcohol addiction that has shown promise in clinical trials include Naltrexone (Revia) and Acamprosate (Campral). We also prescribe Vivitrol by injection for patients who are interested in a longer-acting treatment option.
Substance Abuse: Acting on the same targets as heroin and morphine, buprenorphine suppresses withdrawal symptoms and relieves cravings. Buprenorphine (Suboxone and Zubsolv) and Naltrexone (Vivitrol) may also be used to treat opioid addiction. These medications can help patients reduce drug-seeking behaviors and help them be more open to therapeutic interventions, such as classes and individual and group therapy.
Tobacco: Nicotine, found in all tobacco products, is a highly addictive drug that acts in the brain and body. Nicotine addiction replacement therapies have several forms, including patches, sprays, gum, and lozenges. The FDA has approved two prescription medications for nicotine addiction: Buproprion (Zyban) and varenicline (Chantix). We may also prescribe nicotine patches.
Co-Occurring Conditions: Other medications are available to treat possible mental health conditions, such as depression and anxiety, contributing to the patient's addiction.
Addictions are complex but treatable diseases. No single treatment is right for everyone.
Through the Certus Addiction Recover Programs (CARP), we offer quick access to treatment that addresses each patient's needs. You will receive an individualized treatment plan that addresses your immediate needs and sets forth short and long-term goals.
It all starts with you believing together, WE can help you travel on a path to addiction recovery.
Contact us today for an appointment. If you or a loved one is in crisis,
seek emergency medical help immediately.
Find Recovery & Balance Here